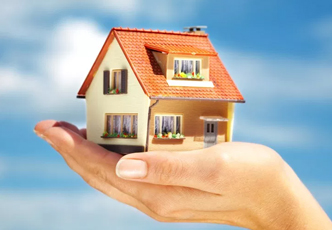 Access to an expansive network of established insurers ensures comprehensive domestic coverage, flexibility and great rates.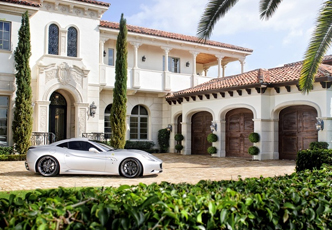 This is where the emphasis is on the private client" – the professional executive and the business owner - who mandates cost effective and personalised risk solutions.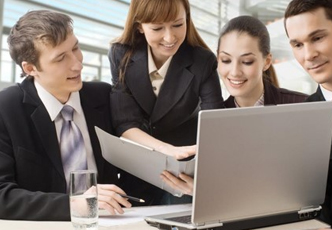 Professional liability, general liability, and business owner insurance that is tailored to your specific business needs.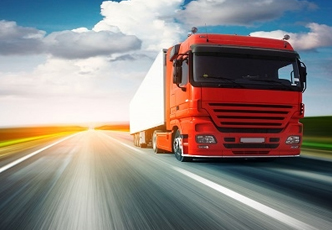 Our policies cater for the specific needs of individual commercial and industrial businesses, ranging from SMMEs to very large enterprises. Cover is negotiated with underwriters and customised to suit the specific requirements of each business.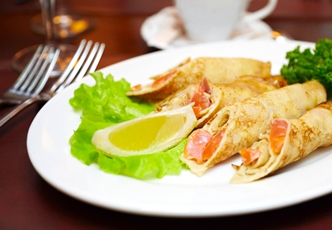 If you own a hotel, B&B, guest house, restaurant, pub, Wildlife Estate or golf course, we have your business covered. In the hospitality business, keeping customers and employees safe is vital. Through insuring your business correctly, you can focus on running your business with the knowledge that in the event of the unexpected, your customers and employees are Protected.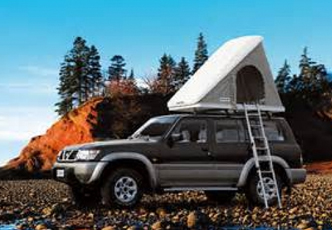 From rugged Off-roading to sophisticated luxury 4x4s', and everything in-between. Full comprehensive cover including Private, Full Business and Tour Operator Use, including full off road" application. 4x4's & SUVs', CAMPING EQUIPMENT, Caravans and trailers. Superbikes, Off-Road bikes, Quad-bikes, Mountain-bikes. From pleasure craft, yachts &jetskis' to windsurfers & kite-surfer equipment.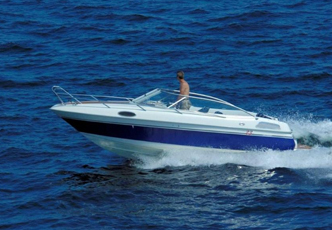 Comprehensive Water-craft, Commercial Hull, Goods in Transit & Liability Cover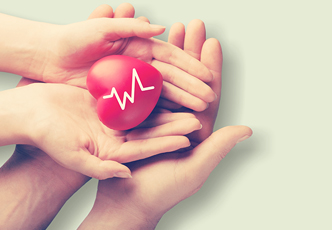 Ensure your loved ones are taken care of when you are gone by planning for the future. Get excellent life cover at attractive rates from major insurers, with the flexibility to add to your benefits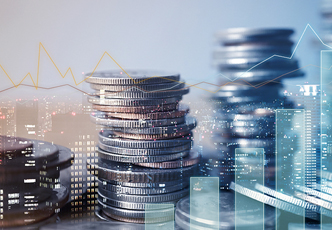 We provide insurance, investment, financial planning & retirement advice and cover through leading financial institutions and insurers, to individuals and organisations.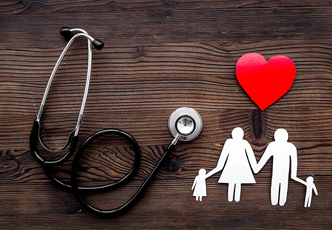 Regardless of our age or how healthy we are, we all take our health for granted and often only understand this once we end up in an emergency room. Having a good medical aid provider is therefore a good investment in your welfare and your wallet. We